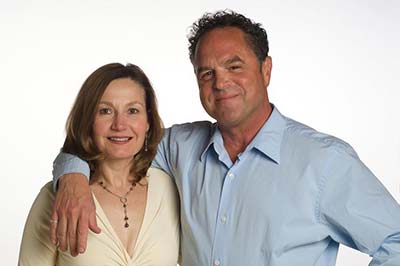 Over the years we have designed and built homes on Awbrey Butte, in Awbrey Glen, Broken Top, Widgi Creek and various properties in and around Central Oregon. We are currently designing and will be building homes for clients in Pronghorn, Brasada Ranch and Caldera Springs. Our design flexibility ranges from Asian Fusion to Mountain Lodge. From French Country to Northwest Contemporary.
We believe the building process should be one of celebration and enjoyment. Like Central Oregon, our homes have a feeling of vibrancy and life. Bend is our home. We believe in this town and the people who make this community a rare and precious place to live. We've been here for over thirty years. We're looking forward to the next thirty.
We build and design one very special Central Oregon home at a time. And with that extra care, the homes and relationships we build are beautiful and lasting.
Obviously being entrusted to build a home for someone is a huge responsibility. And this trust is something we honor deeply. In the home building process like any process, the essential element is communication. Where there is good communication, there is understanding.
We'd love to get to know you and build something beautiful together. We have been building in the Bend Oregon area for decades which has given us experience to tackle the challenges of building incredible and lasting homes in Central Oregon's high desert.